Friday 13-11-2020 - 11:44
International Men's Day
Thursday 19th November 2020
HSU invite you to join us in celebrating International Men's Day (IMD) on Thursday 19th November. IMD is a global day of observance held annually to celebrate men and boys in all their diversity. HSU support an inclusive approach to IMD.
Importance of IMD:
Those identifying as men and boys face challenges. Some of these challenges may include:
High male suicide rate

Physical health challenges

Victims of violence and abuse

Victims of rape and attempted rape

Victims of forced marriages

Victims of slavery

Challenges surrounding men as parents and separated fathers

Negative portrayals
Key Statistics:
Prostate Cancer
12,031 men died from prostate cancer in 2017, that is 33 per day and over one per hour.
Suicide
For every four suicides, three are men. In 2018, 4,903 men took their own lives in the UK.
Covid-19
61% of Covid-19 deaths are men. 18,671 men have lost lives due to Covid-19 (correct up until 14th October 2020).
University Entry
Less men/boys go to university. In the 2018 cycle, 196,105 men/boys residing in the UK accepted places at university, compared to 263,180 women/girls. This is a gap of 67,075 and 35%.
GCSEs
In 2019, boys had worse exam results than girls, which has been the case for the last 30 years. 64% of girls pass English and Maths exams compared to 56% of boys passing the same exams. 62.9% of males obtained grade 1-4 (A* to C) in GCSE grades compared to 71.7% of females receiving the same results (correct to 2019).
Exclusions
In 2018/2019, boys had more than three times the amount of permanent exclusions, at 6,000, in comparison to girls, at 1,900.
Rough Sleeping
Men made up 85% of those who slept rough in 2019.
Prison
Out of the approximate 79,164 people in prison, 96% are male.
Domestic Abuse
One in three victims of domestic abuse are male. In 2018/2019, 786,000 men suffered from domestic abuse.
Sexual Violence/Abuse
In 2017/2018, 140,000 men were estimated to be victims of sexual assault (560,000 women) and 12,000 men were raped or victims of attempted rape.
What can I do to support IMD?
Keep your eyes peeled for our IMD events schedule

Positive impacts on men and boy's wellbeing

Raise funds

Raise awareness

Promote positive conversations
Where can I donate?
The International Men's Day UK suggest a range of charities that you can donate to in support of IMD. These can be found here - https://ukmensday.org.uk/supporters/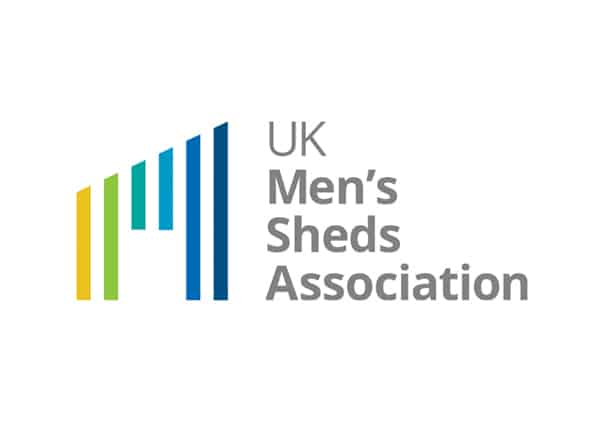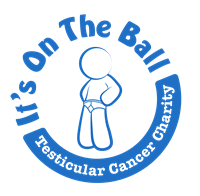 I am facing some challenges, where can I find support?
Hartpury Wellbeing Centre

Moodle: https://moodle.hartpury.ac.uk/course/index.php?categoryid=61%2F%22%20target%3D%22_blank%22

Email: wellbeing@hartpury.ac.uk
Hartpury Campus Nurses

Email: nurse@hartpury.ac.uk
Hartpury Campus Mental Health Nurse

Email: nurse@hartpury.ac.uk
Counselling at Hartpury

Moodle: https://moodle.hartpury.ac.uk/course/view.php?id=373

Email: studentcounselling@hartpury.ac.uk
International Men's Day UK website outlines a variety of charities which may be able to support you.

Website: https://ukmensday.org.uk/supporters/
Visit Student Space to find their student dedicated resources

Website: https://studentspace.org.uk/?utm_source=Student+Minds&utm_campaign=2edc7de3d8-EMAIL_CAMPAIGN_2019_12_17_12_07_COPY_01&utm_medium=email&utm_term=0_30936ac40b-2edc7de3d8-275244253
Visit or get in touch with Citizens Advice

Website: https://www.citizensadvice.org.uk/
For further information on IMD, head over to https://ukmensday.org.uk/